SKY Leasing: a high‑level view
$13bn in aircraft acquisitions
$11bn in aircraft sales
$2bn invested equity
More about our business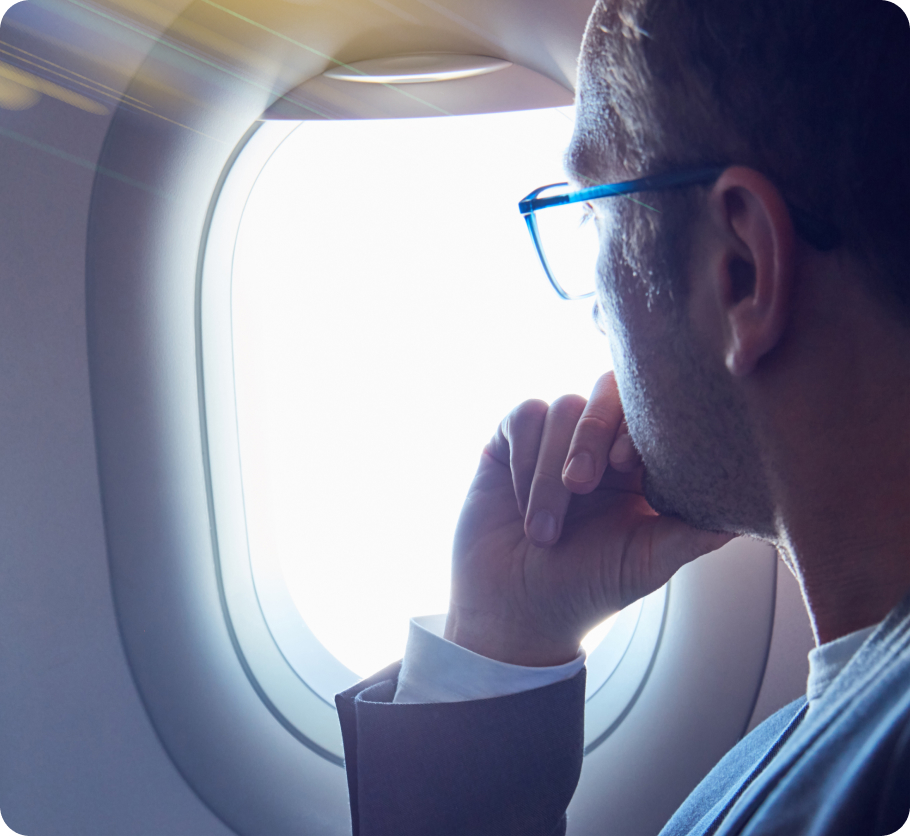 Customer relationships forged over decades
We have built strong, lasting relationships with the most recognizable airlines in the world. Our extraordinary team employs a unique combination of innovation and flexibility to consistently deliver best-in class solutions for our customers.
More about our customers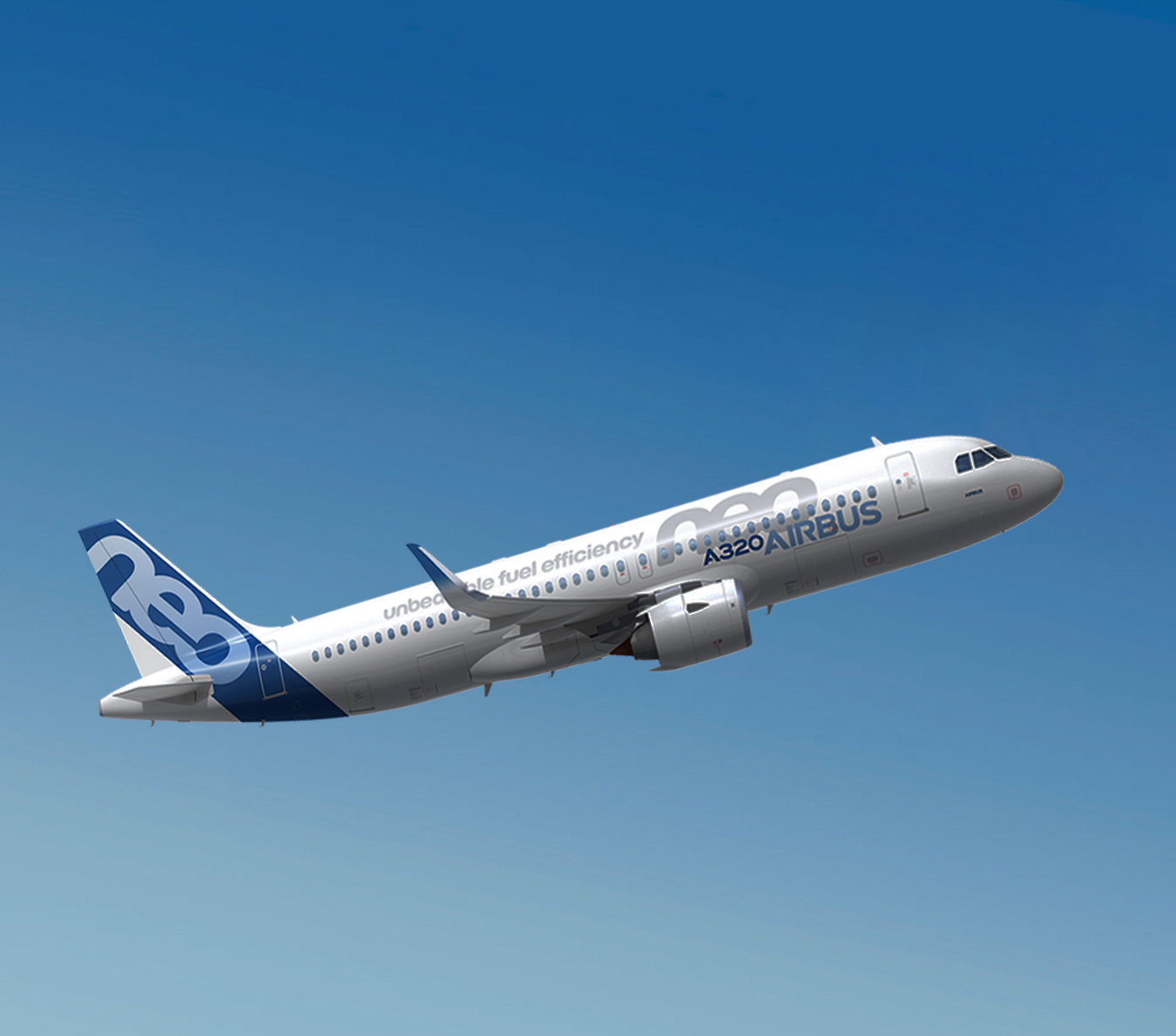 Invest in leading technology
Technology is the single greatest disruptor in any industry. Through our constant eye on innovations in the aviation space, we provide our customers with a competitive edge, delivering fleet solutions to drive airline profitability.
view our Fleet
Superior risk management
Through our decades of experience in aviation and the aircraft leasing industry, we have developed a successful strategy designed to maximize returns while mitigating downside risk across market cycles.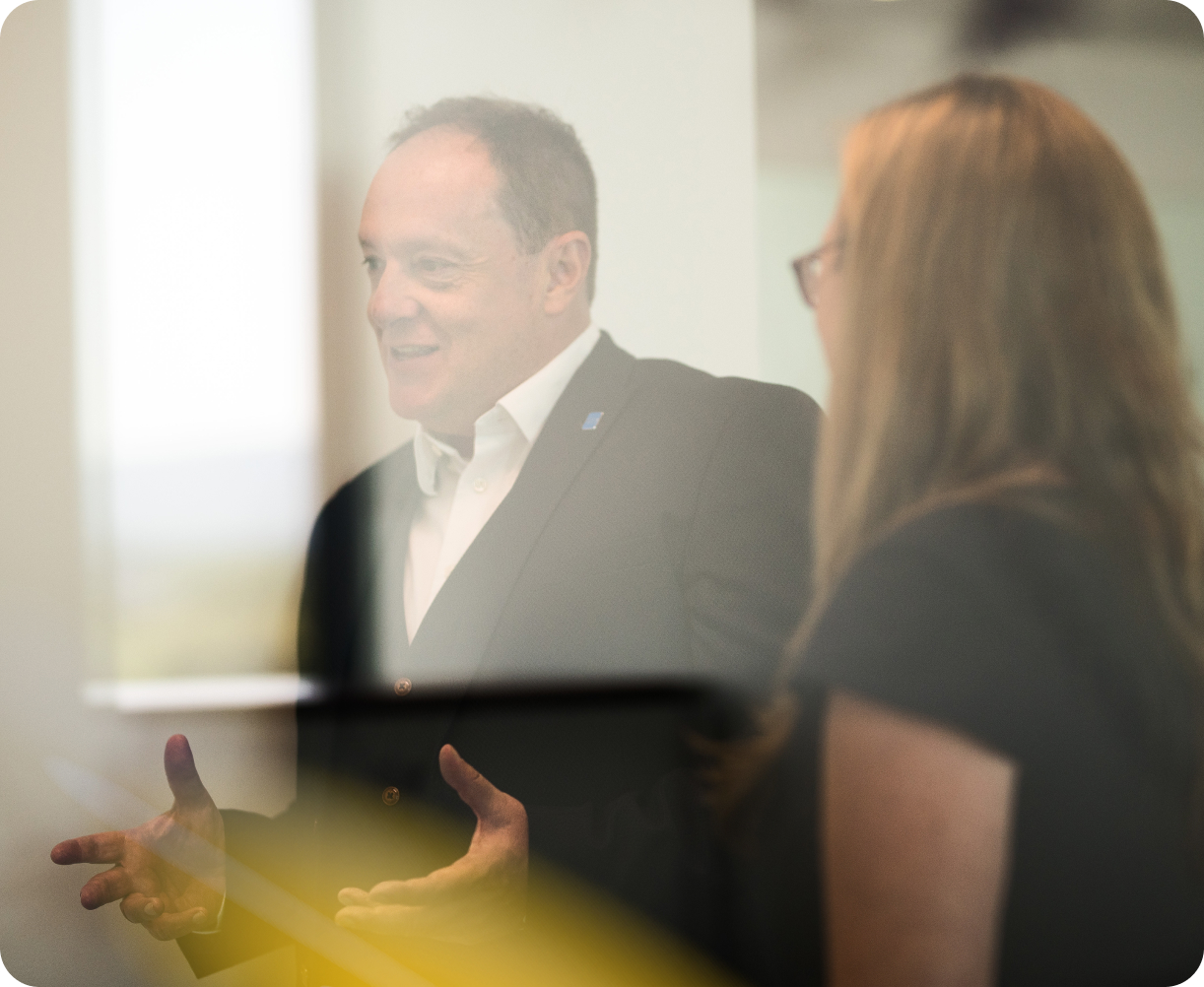 July 2023
SKY Leasing 1st Half 2023 Leasing Activity
1H-2023, SKY Leasing Operating Highlights San Francisco, CA – July 12, 2023- SKY Leasing ("SKY") is pleased to announce its' […]
Read More
January 2023
SKY Leasing Raises $770 Million for Sky Fund V, More Than Double the Size of its Predecessor Aviation Fund
San Francisco, CA- January 25, 2023- Sky Leasing LLC ("SKY Leasing") a leadingalternative asset manager with extensive experience investing institutional […]
Read More