Our Experience
Since 2004, SKY has successfully invested $2 billion of equity across $13 billion of aircraft acquisitions. Our technical, contract management and credit expertise enables us to underwrite complex transactions and produce an unparalleled track record of investing institutional capital across multiple cycles.
How we originate
Our approach is to cultivate long-term customer relationships and offer scalable capital solutions that will enable airlines to successfully execute their fleet strategy. We have become a trusted partner to airlines and have a global reputation for innovation and execution certainty.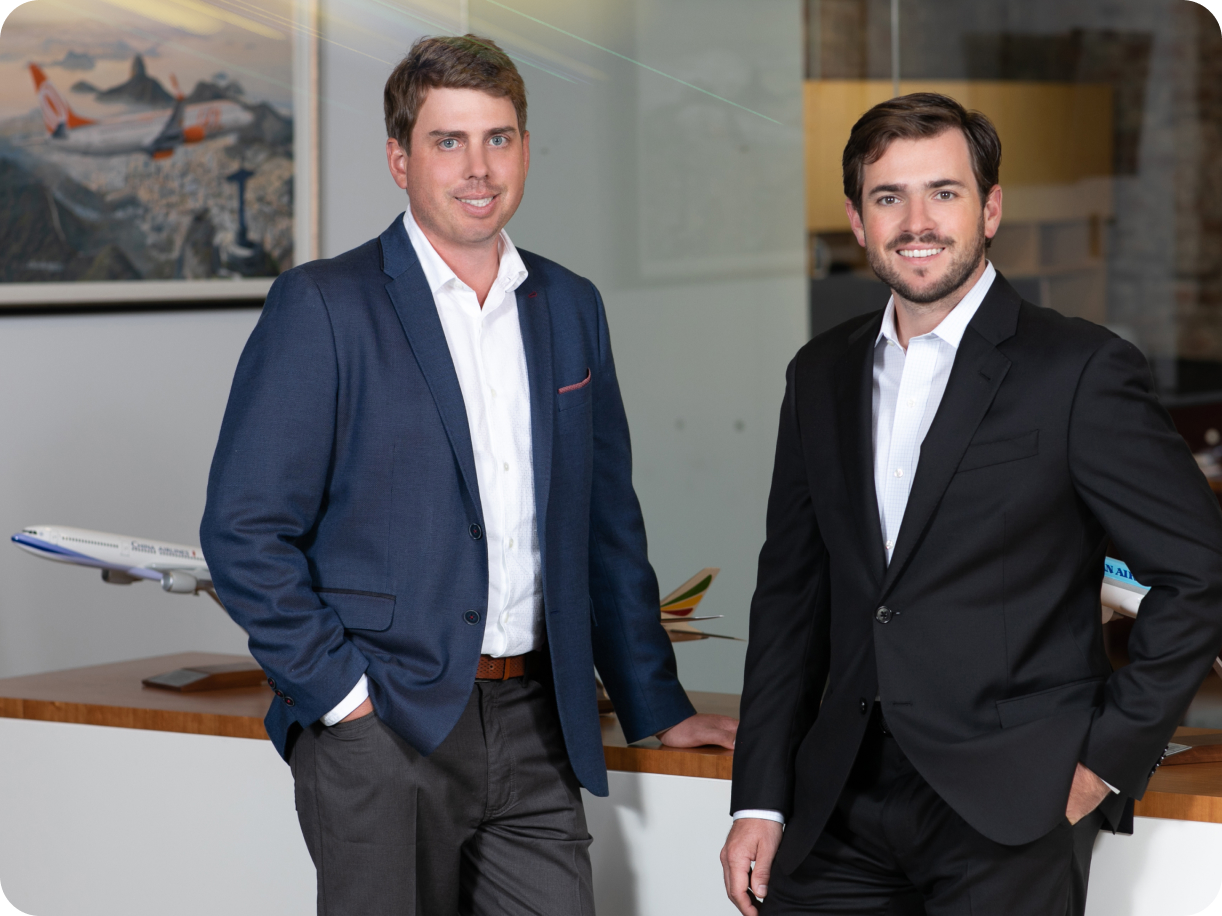 We are proven risk managers
Our success is driven by our superior ability to evaluate and manage risk. We focus on the dynamic relationship between asset and credit to develop risk-adjusted return strategies.
How we generate value
Our combination of long-term airline relationships, proven risk management capabilities and experience across multiple cycles generates sustainable results for our investors and airlines.
July 2023
SKY Leasing 1st Half 2023 Leasing Activity
1H-2023, SKY Leasing Operating Highlights San Francisco, CA – July 12, 2023- SKY Leasing ("SKY") is pleased to announce its' […]
Read More
January 2023
SKY Leasing Raises $770 Million for Sky Fund V, More Than Double the Size of its Predecessor Aviation Fund
San Francisco, CA- January 25, 2023- Sky Leasing LLC ("SKY Leasing") a leadingalternative asset manager with extensive experience investing institutional […]
Read More